Woah. Haven't posted in a little bitt.
But I didn't stop making my art. Haha. [:
Seni
- My Gosh, that Kiddies thread art is AMAZING. Haha, its so cute! Nice work!
Gilmoregirl1515
- Woow. Awesome. I love the Friday Night's Alright for Fighting one. Very creative. (:
Mine:
American Idol
: I've recently become obsessed with Simon; so yeah. Haaha.

Gilmore Girls
: Of coursee.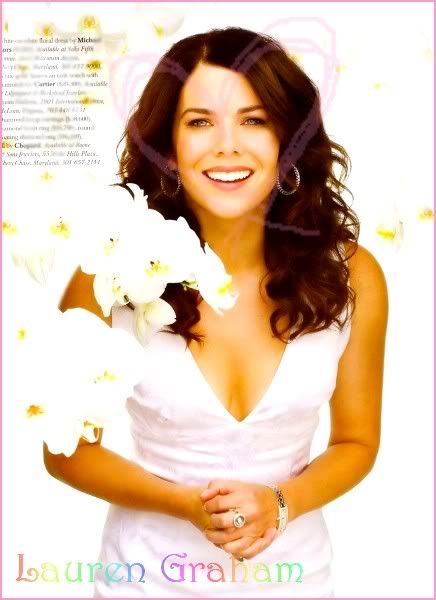 Matt & Lauren
: I love them. <3